Priority Mail
CopiesAmerica.com offers both Standard and Express shipping options on the orders. You can choose the option at the time of checkout.
Delivery Time
Delivery in 1-3 business days. This does NOT include the production time.
Note: Some orders may ship United States Post Office or USPS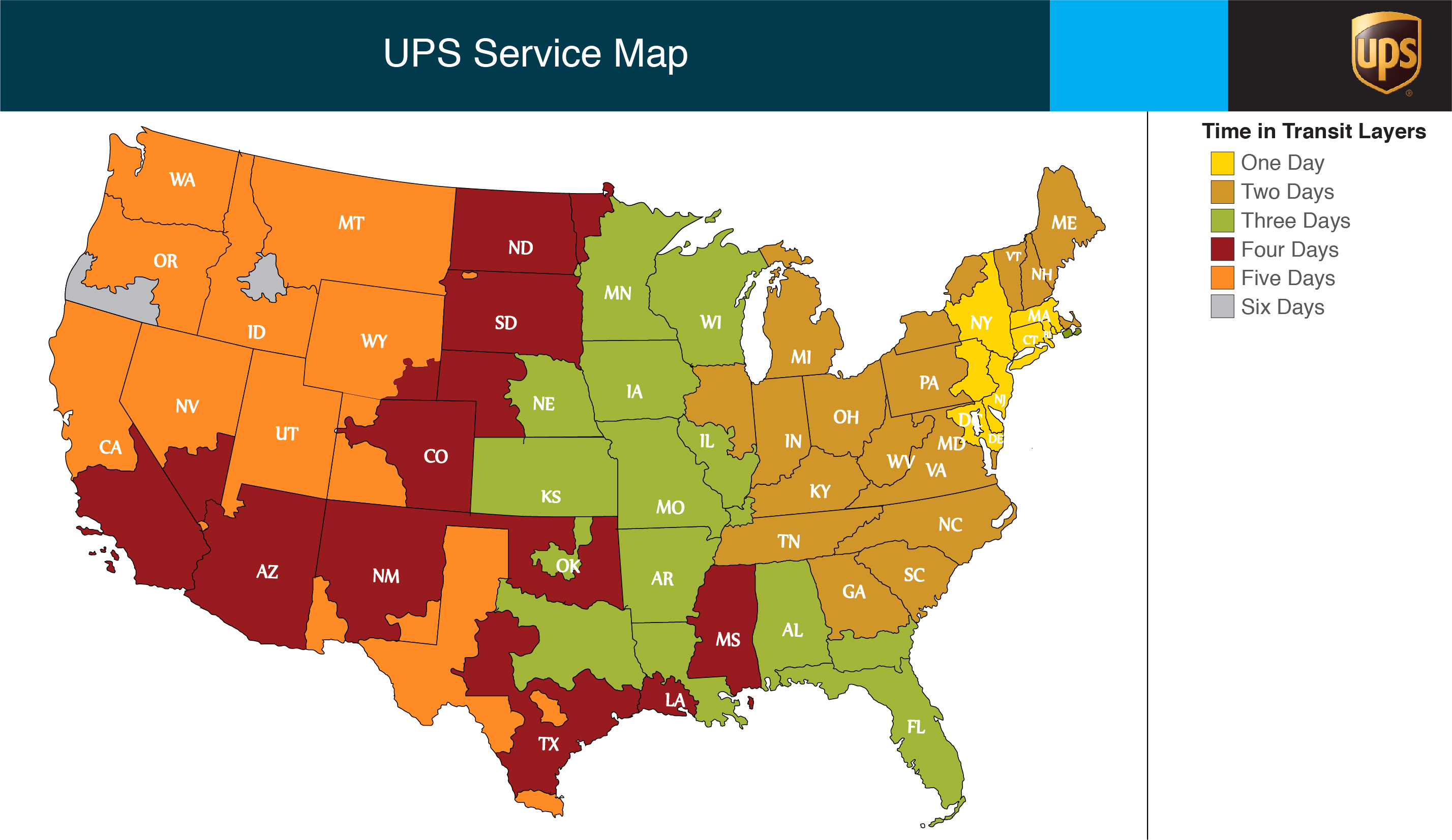 Close X
CopiesAmerica and all Our Sister
Companies are Open for Business
All of us at CopiesAmerica.com know how the coronavirus outbreak is impacting the customers we serve every day.

Our sales staff is here for any questions you may have. Our production times remain the same as they have always been very prompt. Please continue to trust us as you have for the last 37 years.

We will continue to serve you in a safe and responsible manner with elevated safety protocols.
Due to the economic slowdown we are taking 15% off the prices on the Price Quote Page.
All Discounts have been applied on that page
Please Be SAFE! and follow the recommendations of the CDC.